Two young women killed after their car crashed into a lake in
Perth's
north-east have been remembered as cheerful and loving people.
Twenty-year-old best friends Nidhi Hirani and Ruxmi Vaghjiani drowned on Sunday morning after their white Toyota Corolla crashed into a lake on Gnangara Road in Averley at about 6.40am.
The car travelled across the median strip and into a lake, for what police said were unknown reasons.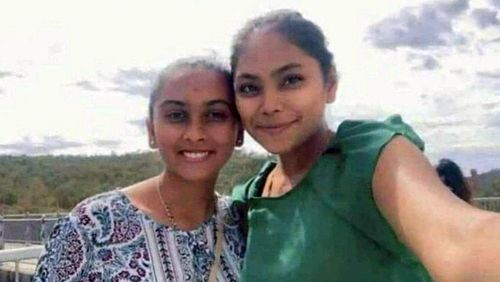 As the car was sinking, the women called Vaghjiani's uncle.
"Nindhi called and she said, 'We are drowning the car is going down,'" KP Halai said.
"I told her on the phone just try to open the door or try to kick the glass or something and they said, 'We've tried to open the door but it's not opening.'"
The 38-year-old Halai raced to the scene, but the car was already disappearing out of sight.
"They were panicking, they were afraid," he said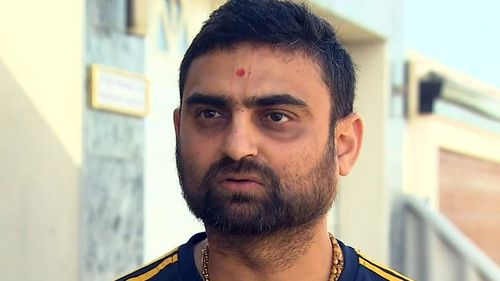 "The water is deep. They said, 'Uncle do something, the car is drowning.'"
That would be their final conversation.
Police say the normal survival time being trapped underwater is only three minutes.
In this case, Hirani and Vaghjiani were submerged for 45 minutes before divers managed to open the doors.
Since their deaths, the local community has paid tribute to the two friends, who only moved to Perth from Kenya six months ago.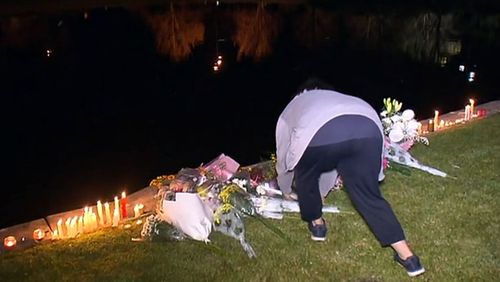 "They were so cheerful, they were so loving," Manisha Halai, Vaghjiani's aunt, said.
"And they were here for six months but you wouldn't believe they've made so much room in everyone's heart."
The community is now raising money to repatriate their bodies to Kenya, while detectives are investigating how the crash unfolded.