Publicity around a speech at the Logies has sparked another delay in the trial for the man accused of raping Brittany Higgins at Parliament House.
Lisa Wilkinson accepted an award on Sunday night for an interview she did with Higgins last year.
Bruce Lehrmann's barrister Steve Whybrow argued Wilkinson's speech and surrounding commentary could jeopardise his client's chance of a fair trial.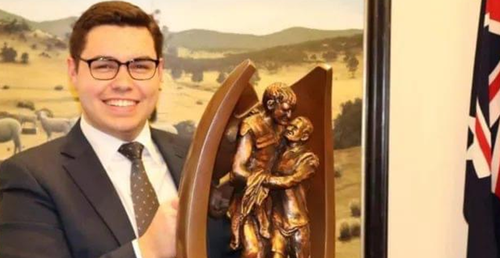 "I am seeking a temporary stay so the publicity can die down," he told the court.
ACT Chief Justice Lucy McCallum agreed some of the commentary ignored the impending trial and blurred the "important distinction between guilt and allegation".
She noted Wilkinson was warned last week about the chance publicity could prompt a bid from Lehrmann's legal team to delay the trial.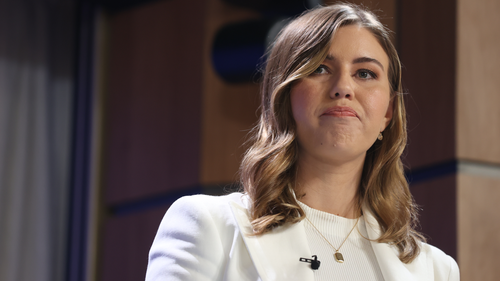 The court also heard comments on social media in response to the speech "almost universally" assumed guilt on the part of the accused.
McCallum said her decision to defer the trial was made "through gritted teeth", but she hopes it can happen later this year.