Thirteen more people have died from the virus across the four states, which is a large reduction in the more than 30 recorded nationally yesterday.
In NSW, there were 8,891 new cases reported and six new deaths.
There are now 1504 people being treated in hospital for COVID-19, 57 of whom are in intensive care.
The number of new cases is down from the 11,671 cases reported yesterday.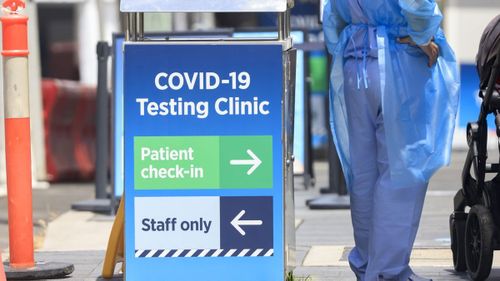 In Victoria, there were 8,744 new COVID-19 cases.
Currently, 491 patients are in Victorian hospitals being treated for the virus, with 38 in ICU and 8 ventilated.
Yesterday, Victoria recorded 9,365 new cases.
The sunshine state reported 4,673 new cases and the new deaths today.
There are now 426 people in hospital with the virus and 12 in ICU.
Over in Western Australia, there were 8,747 cases of COVID-19 reported today and one death.
There are 281 people in hospital with COVID-19 and 8 in ICU.