The first rogue black hole may have just been discovered zipping around the
galaxy
, and it's only 5000 light-years away from Earth.
A team of astrophysicists claim they've detected an isolated stellar-mass black hole around the bulge in the centre of the Milky Way.
Scientists were tipped off to its existence when it passed in front of a background star — the black hole's extreme gravity bent the light of the star.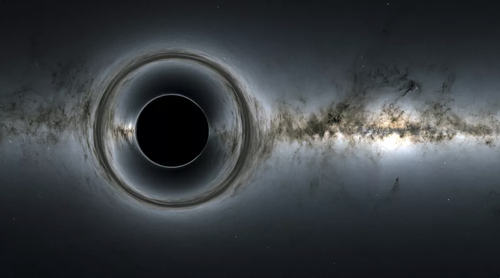 The find was made possible with NASA's Hubble Telescope, which was used over a six-year study period.
Researchers estimate the isolated black hole is about 7.1 times the mass of the sun, and is moving at a speed of 45 kilometres per second — or 162,000 kilometres per hour.
This suggests it received a kick from the supernova explosion that birthed it.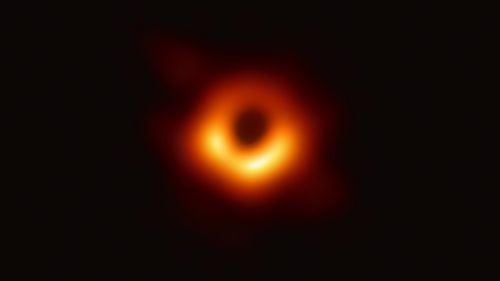 "We report the first unambiguous detection and mass measurement of an isolated stellar-mass black hole," the team, lead by astrophysicist Kailash Sahu, wrote.
"We show that the lens emits no detectable light, which, along with having a mass higher than is possible for a white dwarf or neutron star, confirms its black hole nature."
Black holes are born "from the remnants of a large star that dies in a supernova explosion," NASA explains.
They have a gravitational field so strong that nothing, not even light, can escape.