COVID-19 cases in
Queensland
have skyrocketed again with 3118 new infections overnight.
There are now more than 11,000 active cases across the state, however, only one is the in the ICU – a man in his 50s who has contracted the Delta variant.
Chief Health Officer John Gerrard said the record numbers are expected, and they will continue to grow in the coming weeks.
A total of 35,215 tests were conducted across the state in the latest reporting period.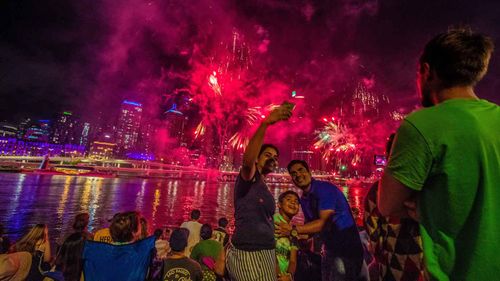 Dr Gerrard said Queenslanders should brace themselves for case numbers in the tens of thousands in the coming weeks and months.
"I think we're going to see a significant rise in cases irrespective of these changes (made in National Cabinet yesterday)," he said.
"We are expecting very, very large numbers of cases."
The CHO also announced that a "very substantial" number of rapid antigen tests are arriving in Queensland in the coming days.
Dr Gerrard said if you are sick and suffering from cold or flu symptoms, the correct test for you is the PCR test.
Despite the onslaught of cases sweeping across Queensland, there are no immediate plans to alter the current roadmap, Dr Gerrard said.
"We are not going backwards," he said.
"We have no plan to deviate from the roadmap … we have no plans to change the roadmap."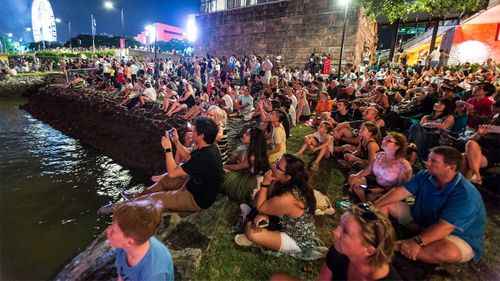 Yesterday the state recorded 2222 new local cases of COVID-19.
Despite the spike in cases, Queenslanders are expected to turn out en masse for New Year's Eve celebrations.
Six tonnes of fireworks are scheduled to be lit in Brisbane at 8.30pm and midnight tonight.
Thousands of people are expected to attend fireworks celebrations in Brisbane and other cities and towns across the state.
People attending the South Bank Parklands to watch the fireworks won't have to be vaccinated, but will be required to check in.
The New Year's Eve fireworks display was cancelled in Brisbane last year over COVID-19 concerns.