An elderly man has allegedly tried to bring about $22.3 million worth of crystal meth hidden in shoeboxes into Melbourne airport.
The Australian Federal Police (AFP) said quarantine officials found a "crystalline substance" as they examined the 76-year-old Canadian man's luggage this week.
The AFP said the man, who arrived on a flight from Los Angeles, claimed the substance was salt.
READ MORE: Apparent human remains found near Brazilian port where missing journalist and researcher were heading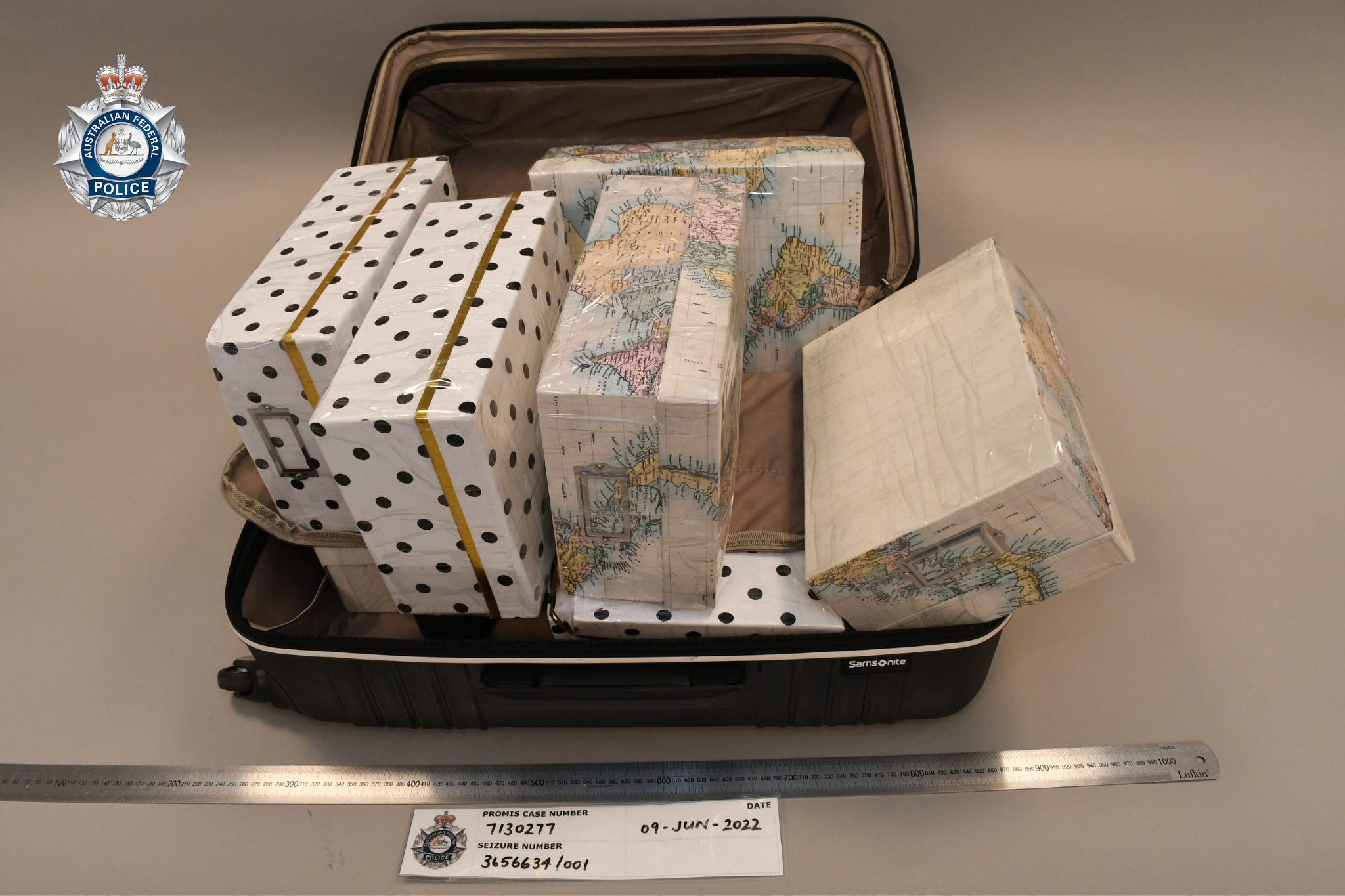 The AFP claimed when border force officers ran a test the substance "returned a positive result for methamphetamine" and "weighed in at about 24 kilograms", which they said is the equivalent of about 240,000 street deals.
Officers charged the man with importing a commercial quantity of a border-controlled drug.
The man was remanded in custody and appeared briefly in Melbourne Magistrates Court.
He is expected to re-appear in court on September 1.