Police in the Northern Territory have found a five-year-old who has been missing since August 11.
Grace Hughes is receiving a medical check but is "physically in good health".
Grace disappeared from Berrimah, in Darwin.
The little girl was abducted after a supervised parental visit, police alleged.
A multi-agency task force had been set up to manage the investigation into Grace's disappearance.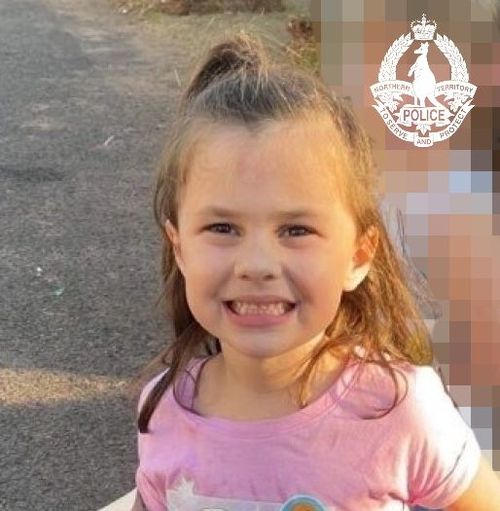 Grace's mother Laura Hinks is now assisting police with their inquiries.