Defence bosses from
Australian
and
China
have met for a one-on-one meeting for the first time in almost three years,
Deputy Prime Minister and Defence Minister, Richard Marles said his meeting with Chinese defence minister Wei Fenghe, in Singapore officially ended a two-year diplomatic freeze between Canberra and Beijing.
Marles said it was an "important" meeting, but said Australia would take its relationship with China "step by step".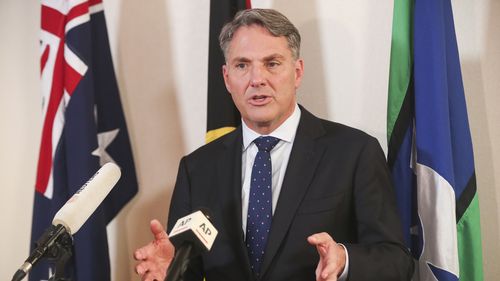 "China is our largest trading partner and we value a productive relationship, that's a point we've made for a long time," Marles said.
"That said, we have a whole lot of national interests and we are not going to waver from asserting those in the strongest possible terms described today."
Marles said his concern was to ensure the Indo-Pacific countries were "not put in a position of increased militarisation".
"It was a full and frank discussion which we feel is a very important first step," he said.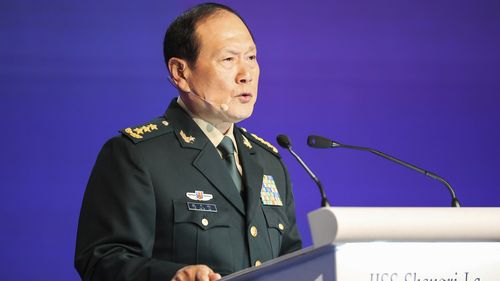 "Australia's China relationship is complex and it's precisely because of this complexity that it really is important and that we are engaging in dialog right now."
Marles is at the Shangri-La Dialogue defence summit.
Defense Minister Gen. Wei Fenghe lashed out at US Secretary of Defense Lloyd Austin, rejecting his "smearing accusation" the day before at the Shangri-La Dialogue that
China
was causing instability with its claim to the self-governing island of Taiwan and its increased military activity in the area.
Austin had stressed the need for multilateral partnerships with nations in the Indo-Pacific, which Wei suggested was an attempt to back China into a corner.