A major flood warning is in effect for the northern
New South Wales
town of Lismore today as residents face their second flooding crisis in weeks.
The flood-weary community has been ordered to evacuate for the second time in two days.
The Bureau of Meteorology (BoM) predicts the Wilsons River is likely to exceed 10.60 metres around 8.00am Wednesday.
"Further rises are possible in the afternoon," BoM said.
To compare, on February 28, 2022, the river reached 14.4 metres.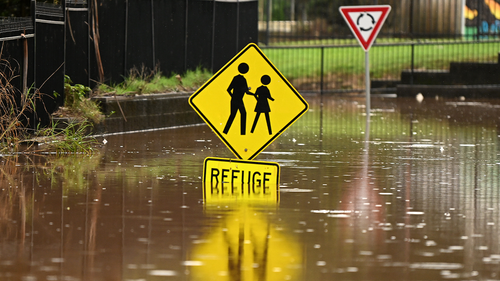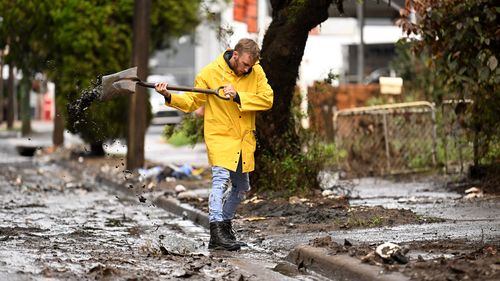 The alert comes amid a severe weather warning for the Northern Rivers and parts of the Mid North Coast and Northern Tablelands.
NSW is being lashed with rain as a low pressure system pushes south down the coast.
Since 9am yesterday, Lismore has received 219.4 mm of rain, Mullumbimby has seen 138.2 mm, Billinudgel 138.2 mm and Ballina copped around 239 mm, with around 100mm said to fall in an hour.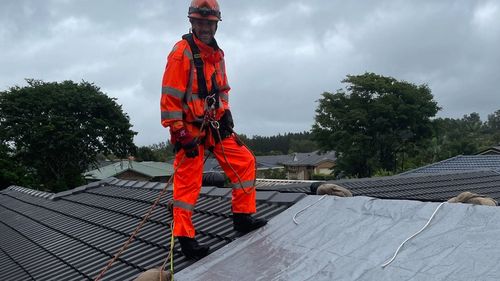 Evacuation Orders were issued for the towns, save for Ballina, by the NSW SES yesterday, however the service said residents of Mullumbimby and Billinudgel can return to low-lying areas "with caution".
Orders are still in effect for Lismore CBD, Lismore Basin and low lying areas of East Lismore and Girards Hill.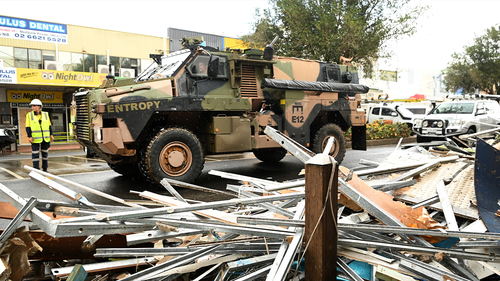 "NSW SES is directing people within these areas to evacuate the high danger area via New Ballina Road, Bruxner Highway and Dalley Street," it said.
Several other Evacuation Orders are in place across the region, with the Bellinger River and Coraki gauge and Tumbulgum Gauge also posing risk.
Two die in floodwaters in Queensland
Rain is easing in south east Queensland, which experienced the worst downfalls on Monday.
"(There are) showers and thunderstorms over southern inland and to the coast but the focus of heavy rain has shifted into northern NSW," BoM wrote.
"Queensland floods around for a while yet."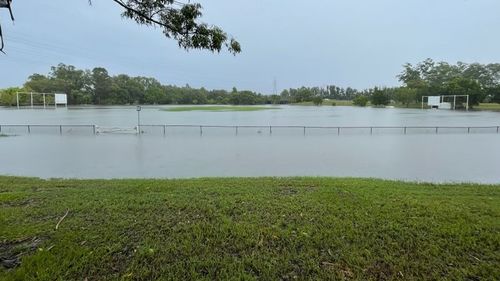 Two people were confirmed to have died in floodwaters yesterday.
Now efforts are turning to the clean-up with roads left twisted and gnarled by raging floodwaters.
Gold coast bore the brunt of the flooding as the city received a massive 307.2 mm of rain yesterday.
Gold Coast Council has closed all sporting fields until further notice. It comes after all beaches were closed yesterday.
A hazardous surf warning is currently in place for the city.